Where am I sleeping?
October 23, 2019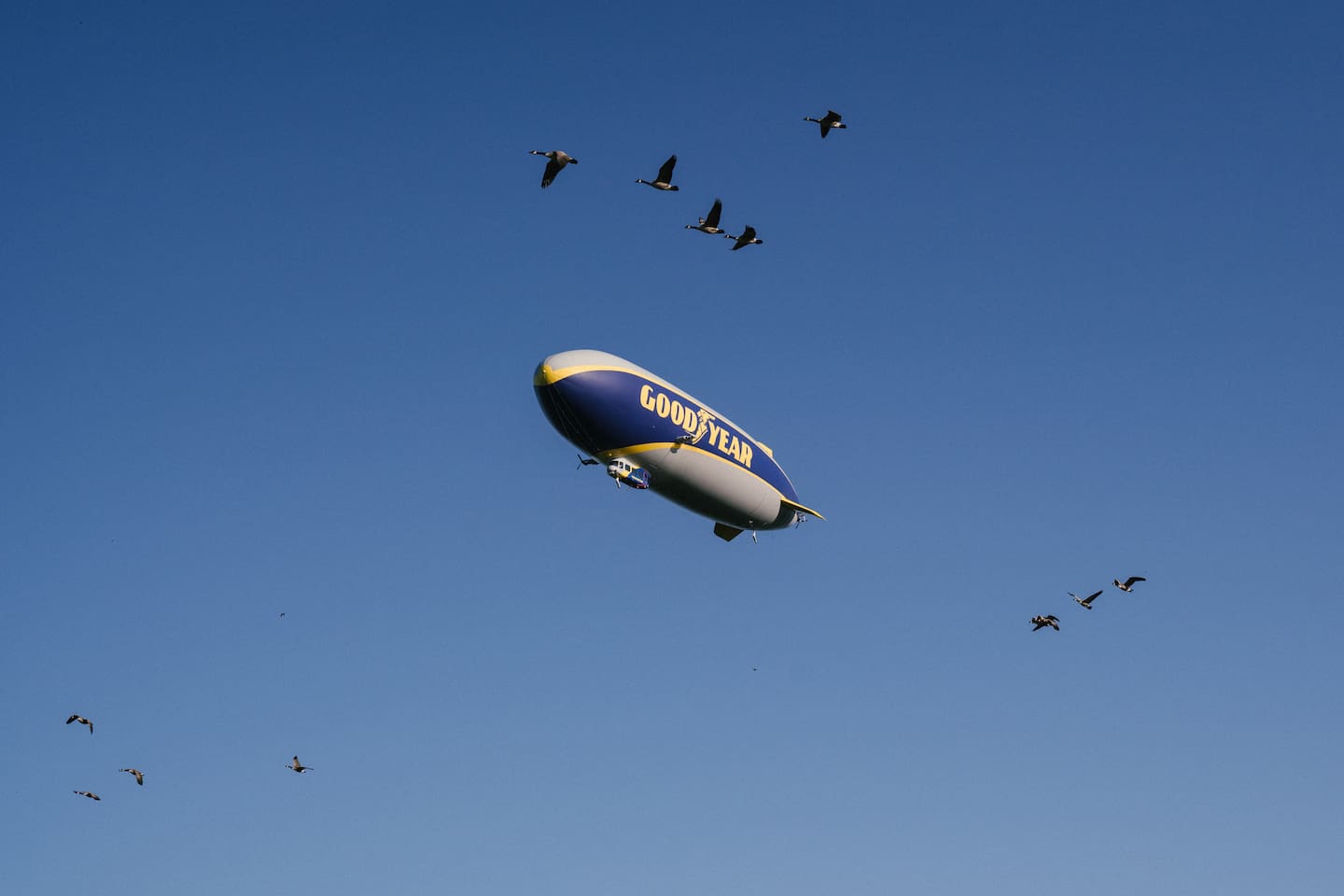 For a limited time, you can reserve a night on the Goodyear blimp, Wingfoot One through Airbnb.
Accommodations include a comfy living room and sleeping space.  The listing notes that it also includes hangers, wifi and free parking.
What the reservation does not include, however is a ride on blimp . . . or a bathroom, apparently.
But, if you act fast, it does include a ticket to the Michigan State – Notre Dame football game.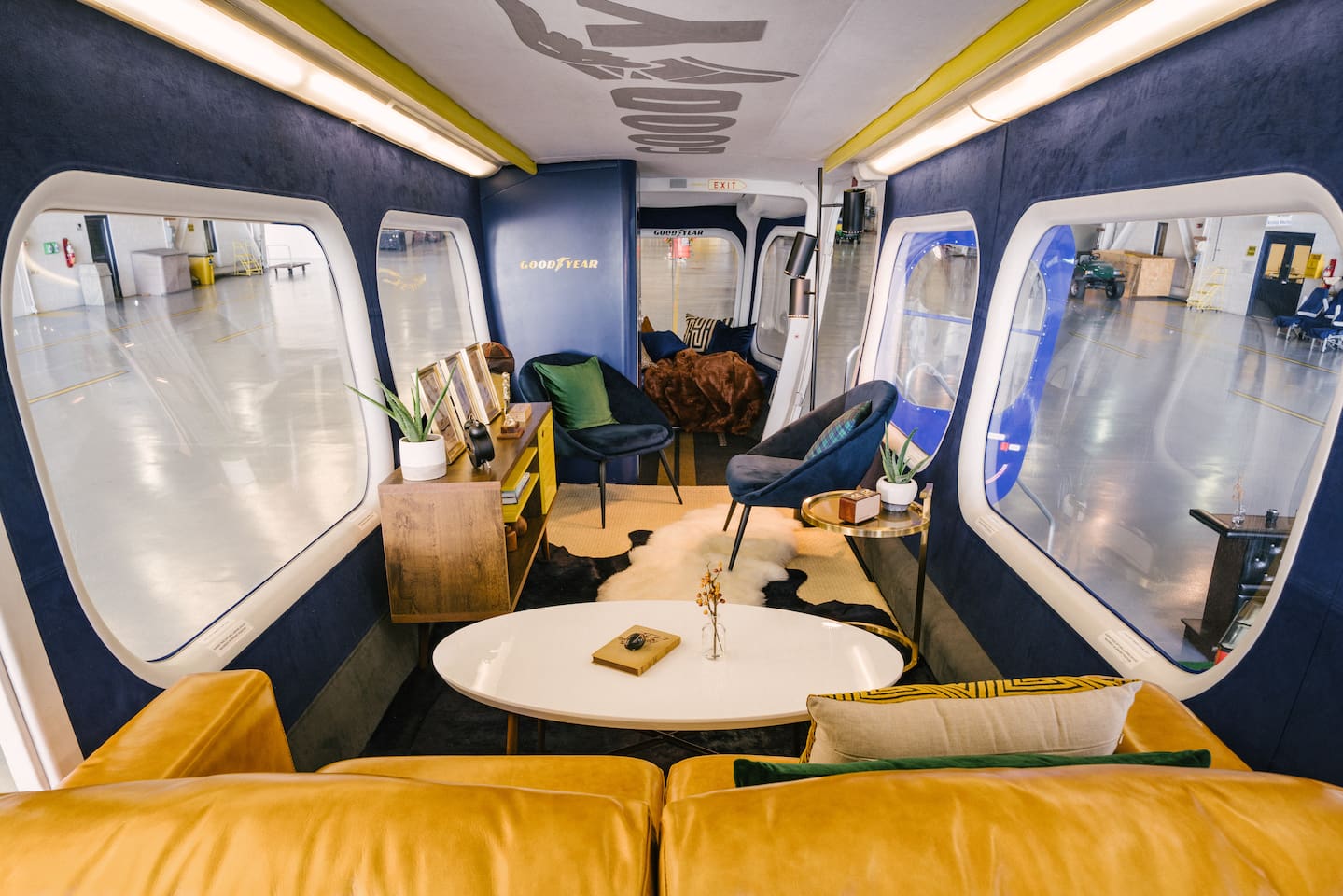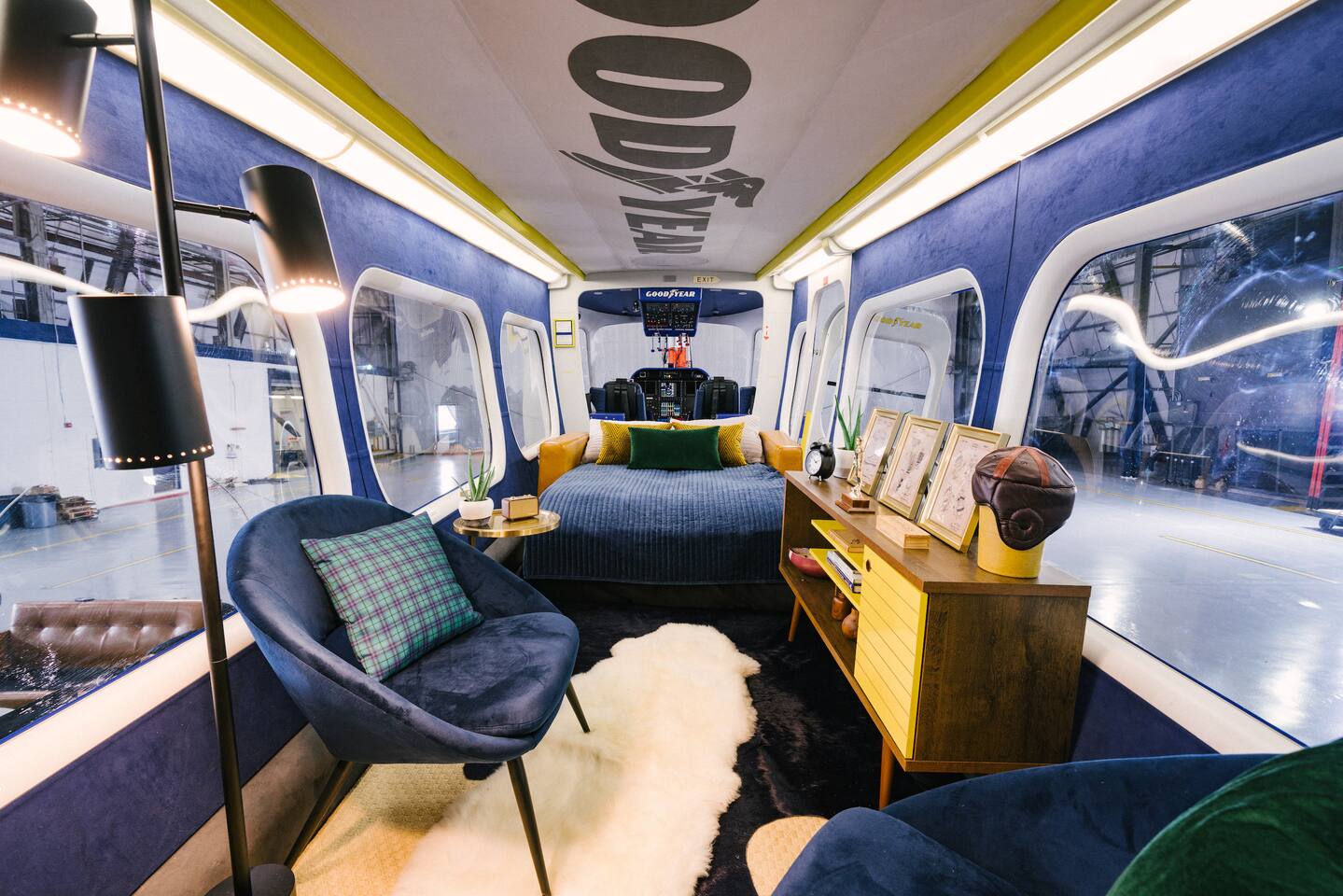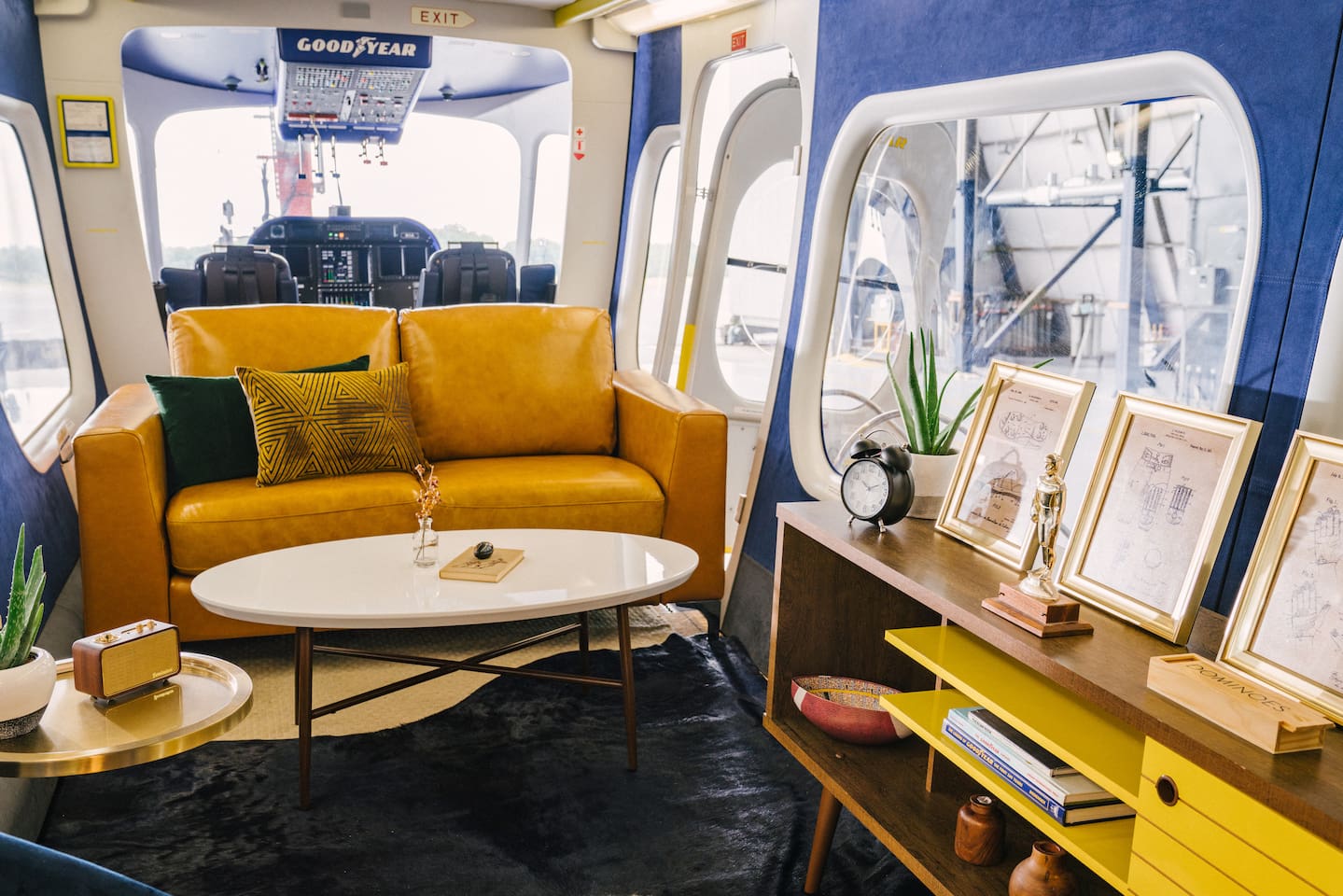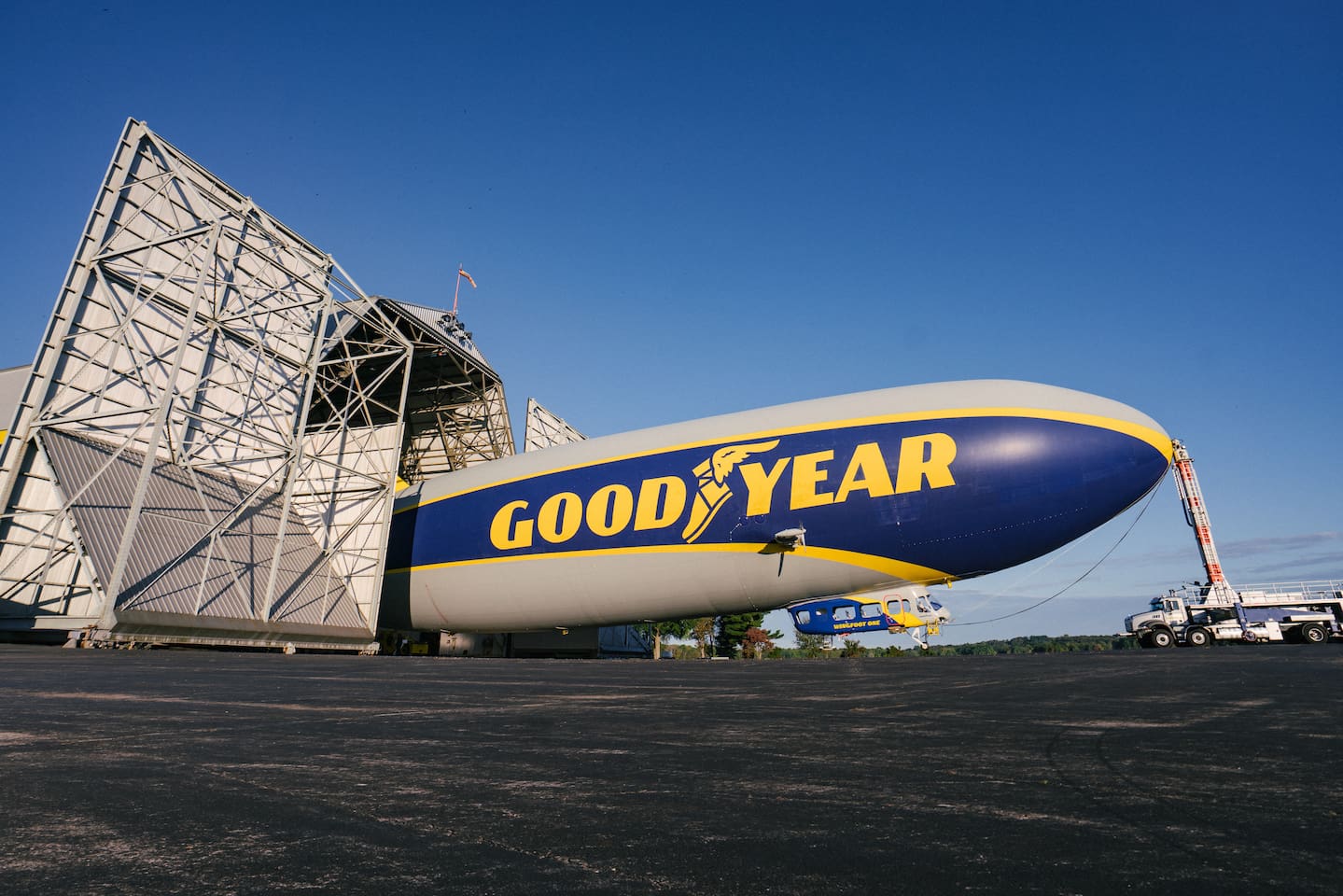 2 comments