Whose birthday do I celebrate today?
March 8, 2020
It is the birthday of my nom-de-blog, Anne Bonney, Irish Pirate born in 1702 – soon to be a graphic novel.
"High adventure on the high seas in the waning days of piracy, when men were men, and the best pirates were…women? Writer STEPHANIE PHILLIPS (Butcher of Paris, Descendent) and artist CRAIG CERMAK (Red Team, Voltron) bring to life the tale of Anne Bonney and Mary Read as they hoist the skull and crossbones, draw cutlasses, and seek a treasure that will make them legends. In an era when sailing with women was thought to be bad luck, Anne and Mary might just be the only people capable of saving the pirate way of life." – BleedingCool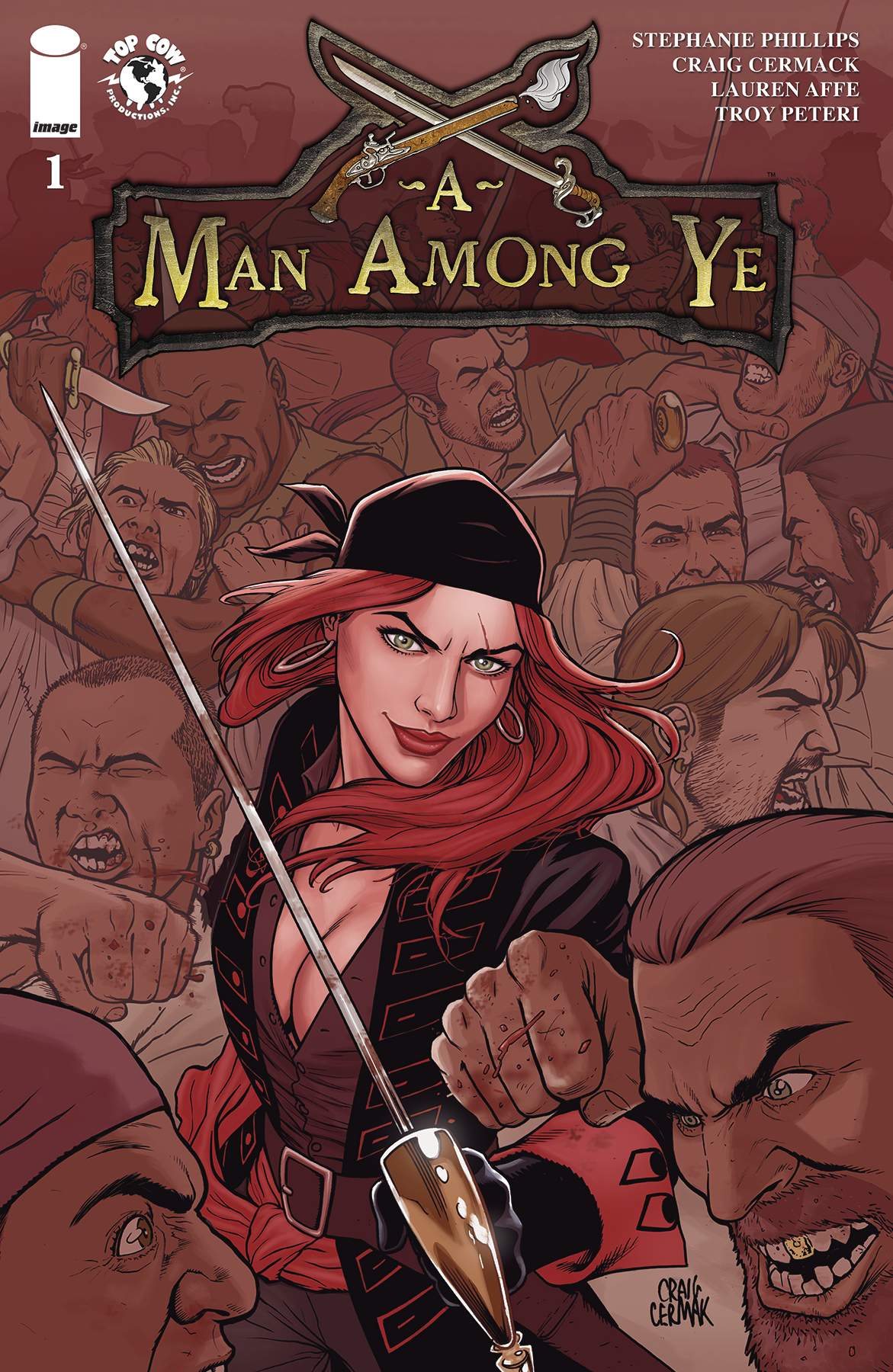 Here's the cover.